Not Just a Typical Job
Join our vibrant community of employees! We offer a full range of benefits and a competitive salary!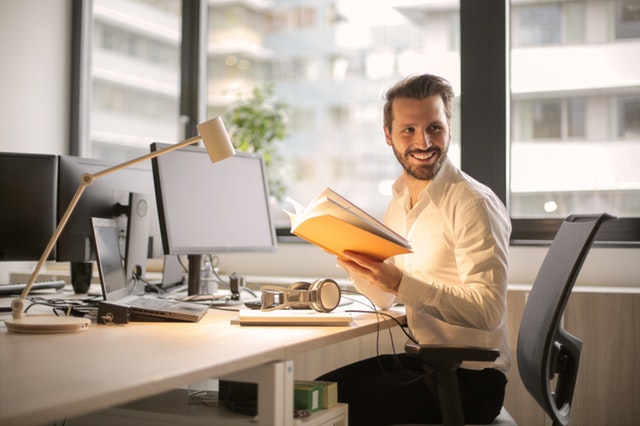 Start Your Career at Mountain West
At quod interpretaris necessitatibus eum. Ei eum populo ponderum reformidans. Quo inani delicata erroribus ex, phaedrum voluptatibus id sea, per dicit luptatum id.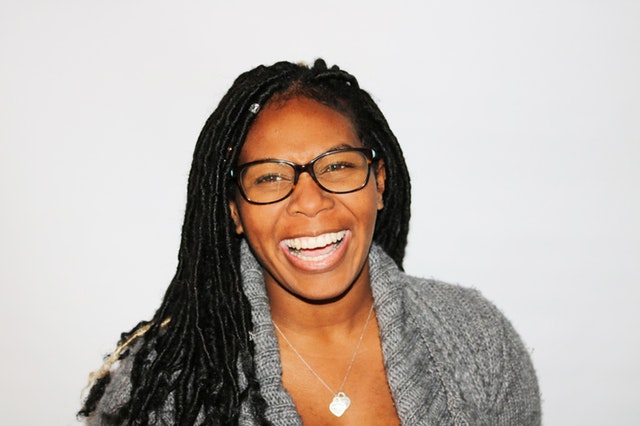 Current Openings
Quo Inani
Phaedrum Voluptatibus
Apeirian Scriptorem
Dicta Insolens
To apply for a position listed above, click here